Did you know that choosing the right degree is a $5,437,780 decision? That's the difference between your potential career earnings with the nation's best-paying degree versus the worst. Add your college debt load to the mix, and the difference in your financial fortunes could be even greater.
In the middle of a college debt crisis, it's easy to think of a college degree as an expensive piece of paper that won't help you find work in a field you love or make a living doing it. But the reality is that over a lifetime, degree holders out-earn high school graduates by millions. And degrees with a high return on investment (ROI) pay back even more generously.
We wanted to know which degrees paid off best for graduates, including debt payments, grad earnings, and income potential in a growing field over time. If you're looking to maximize the substantial investment you're making in your future, here are your best bets.
Big Takeaways:
Carnegie Mellon takes the top prize. A computer science degree at Carnegie Mellon University took the #1 spot for best bachelor's degree ROI. A relatively light monthly student debt burden and high expected earnings were the reason why.

Computer Science makes both dollars and sense. Nine of the top 10 degrees that offer the best ROI include computer studies of some type. This includes computer science, computer engineering, and computer and information sciences.

California and New York colleges pay off. Seven California bachelor's degree programs and six programs in New York ranked in the top 25 for best ROI. The best California program was computer science at the University of California-Berkely. The best New York program for return on investment was Allied Health Diagnostic, Intervention, and Treatment Professions studies at CUNY City College in New York City.

Nursing keeps bank accounts healthy. Bachelor's degrees in registered nursing also frequently appeared in the top 25. A combination of high earnings after graduation and a bright projected occupational outlook make this a smart degree to pursue.
The Degrees with the Highest ROI in America
How We Did It
We started with 37,000 college majors at 4,400 U.S. institutions courtesy of the most recent U.S. Department of Education's College Scorecard data. After narrowing it to only bachelor's degree programs at four-year institutions, we were left with 6,164 degrees across 205 majors.
Then we assigned scores to each degree in three categories:
Debt Score
First-year monthly debt payments based on degree and institution.
Earnings Score
First-year monthly earnings are based on degree and institution.
Employment Score
Projected percentage growth of the primary profession associated with the degree from 2021 to 2031, combined with the projected number of annual openings for the profession related to the degree from 2021-2031 and the median yearly wage for the degree.
Your Major Matters (But So Does Your School)
Here are the top 25:
The Top 10 U.S. Bachelor's Degree Programs by ROI
10. Computer and Information Sciences at the University of California-Los Angeles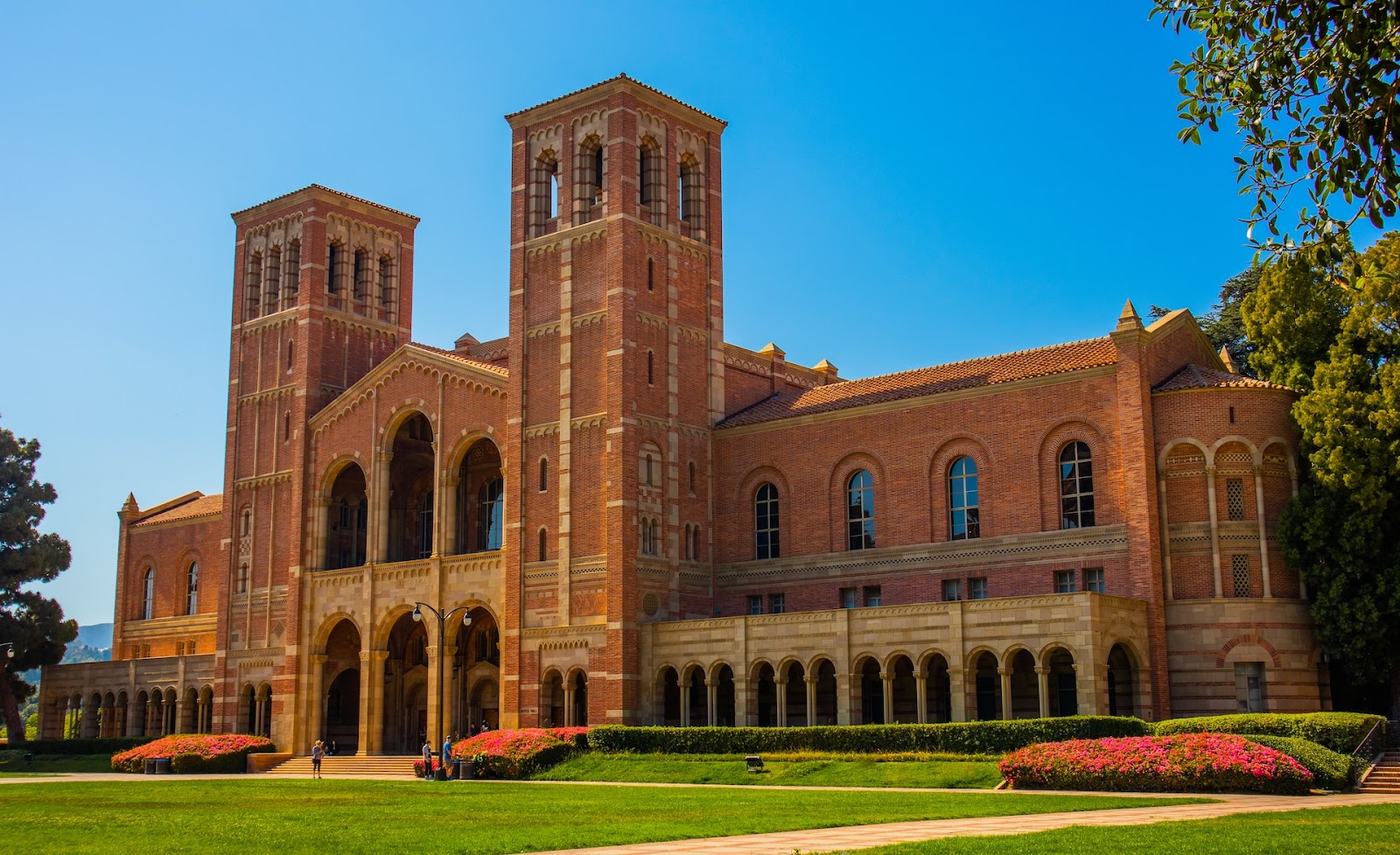 Debt Score: 6.48
Projected Earnings Score: 7.24
Future Employment Score: 6.39
Final Score: 6.70
California is the world's 5th largest economy and the global hub for technology and entertainment. Add the world's 11th-ranked computer science department, and graduates walk off the graduation stage toward plentiful opportunities.
It boasts data analytics, AI, cryptography and security research centers, and others. The interdisciplinary focus lets students find their way in multiple industries, which has helped boost graduates' monthly earnings, which land 14th overall. Promising the highest percentage growth of any field over the next decade, students here have plenty of chances to pay back their college debt.
9. Electrical and Computer Engineering at Duke University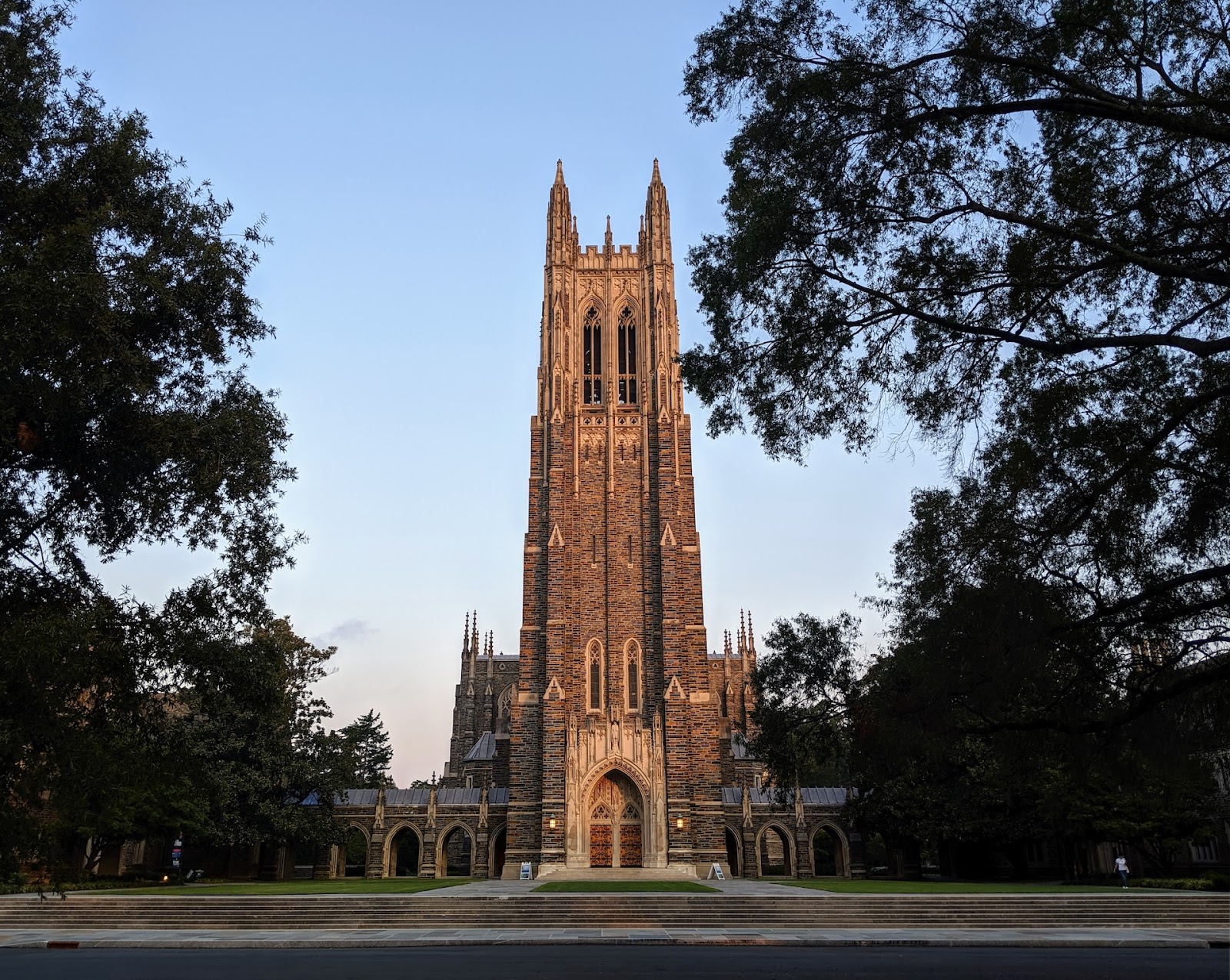 Debt Score: 8.14
Projected Earnings Score: 6.75
Future Employment Score: 5.69
Final Score: 6.86
Duke's a standout in getting its students through college with less debt. It ranks 3rd nationally for the lowest debt at graduation, helping catapult two of its programs into the top ten for ROI. Students learn to build hardware systems, dive into electricity and signal processing, advanced math, and physics.
With fewer applications in industry and less emphasis on coding, future earnings look better for their peers in Computer Science (ranking #7 on this list). But that doesn't mean the engineers have it rough: their average monthly earnings are $7,933. And with the highest occupational openings in any industry, they're sure to score a job and pay those loans on time.
8. Registered Nursing at California State University-Sacramento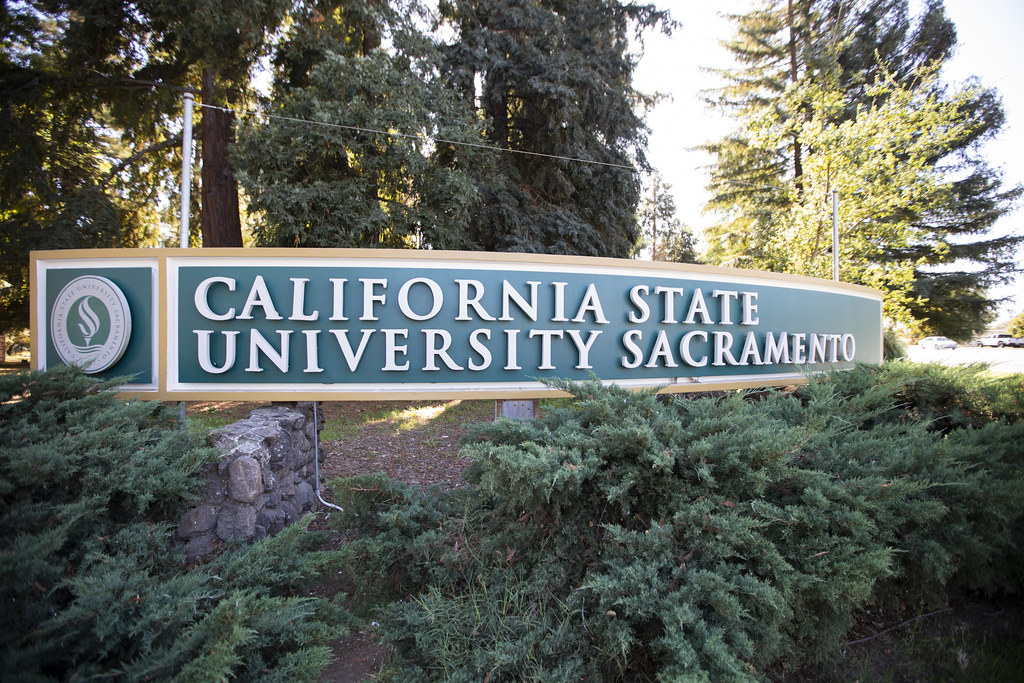 Debt Score: 6.86
Projected Earnings Score: 7.55
Future Employment Score: 6.39
Final Score: 6.93
Nursing is set to grow by almost a third by 2031. And with an average annual wage already above $100K, it's no wonder this degree's a top ROI performer. California's high salaries also raise its public university programs to the top of the list for ROI. With average debts, in-state student nurses in the Golden State can get a head start on a lifetime of earning, paying off their lower public school loans faster.
Nursing's high salaries result from California's critical nursing shortage, and programs like California State University-Sacramento are at the center of the storm. They have thousands more applicants than they can credential and not enough instructors. It adds to a state shortage of trained nurses on the front lines. It also means a high ROI for those who win a coveted spot in the program.
7. Computer Science at Duke University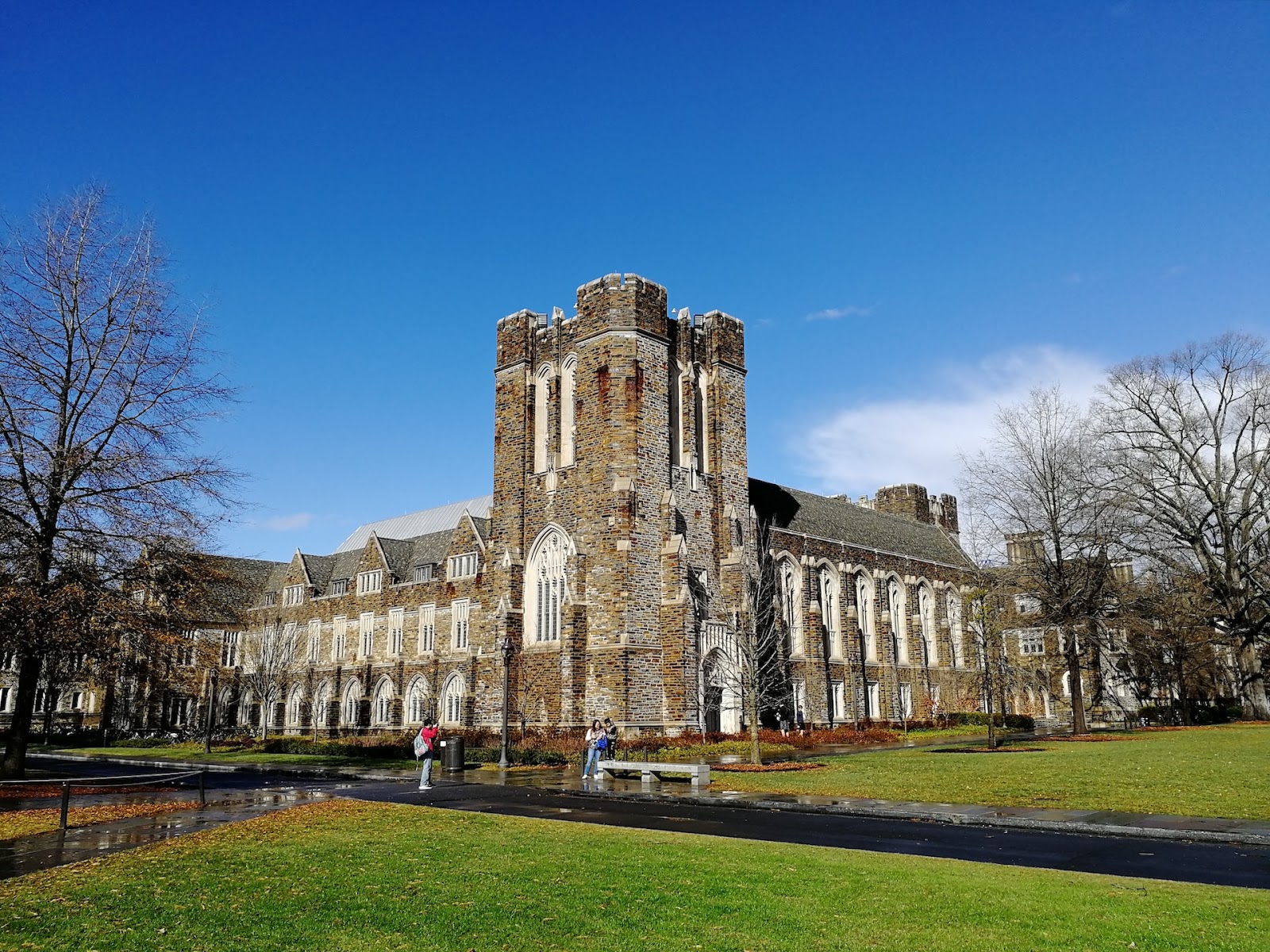 Debt Score: 8.54
Projected Earnings Score: 7.06
Future Employment Score: 5.69
Final Score: 7.10
Along with #9 ranked computer engineering, computer science students from Duke enjoy rock-bottom student debt and average future employment in a rich tech environment. With opportunities in software engineering, they enjoy slightly higher earnings of $8,300 monthly right out of school than the engineers, too.
Computer science majors also enjoy a lower student debt load. Their average monthly payment of $82 is less than the $104 electrical and computer engineering students must fork over. In the end, why make the decision? Embrace the all-nighters and declare a double major. You'll graduate with two of the top degrees for ROI under your belt for the price of one. And isn't that the best ROI?
6. Electrical Engineering and Computer Science at the University of California-Berkeley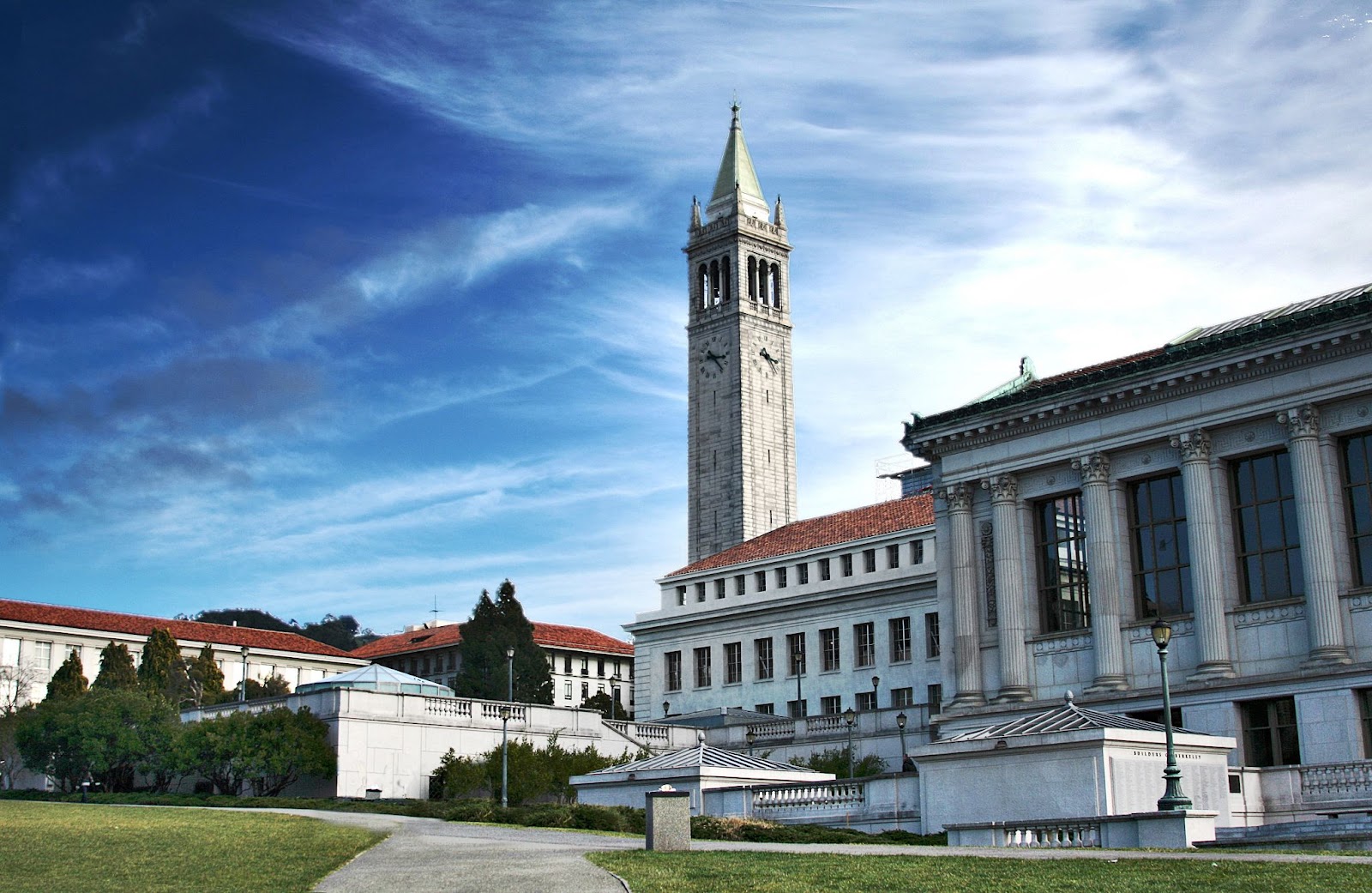 Debt Score: 7.34
Projected Earnings Score: 8.26
Future Employment Score: 5.69
Final Score: 7.10
Electrical engineering and computer science combine in one internationally renowned program for Silicon Valley's future engineers. Students here might study micro electro mechanical systems and design a new biomedical implant one day, supported by the region's high access to venture capital and the startup ecosystem. This degree, known as EECS, is a Bachelor of Science degree, and it leans into math and engineering more than Berkeley's Bachelor of Arts Computer Science Program. Like Duke's divided department, both degrees are highly prestigious, heavily overlapping, and have a fantastic ROI.
5. Computer Science at the University of California-Berkeley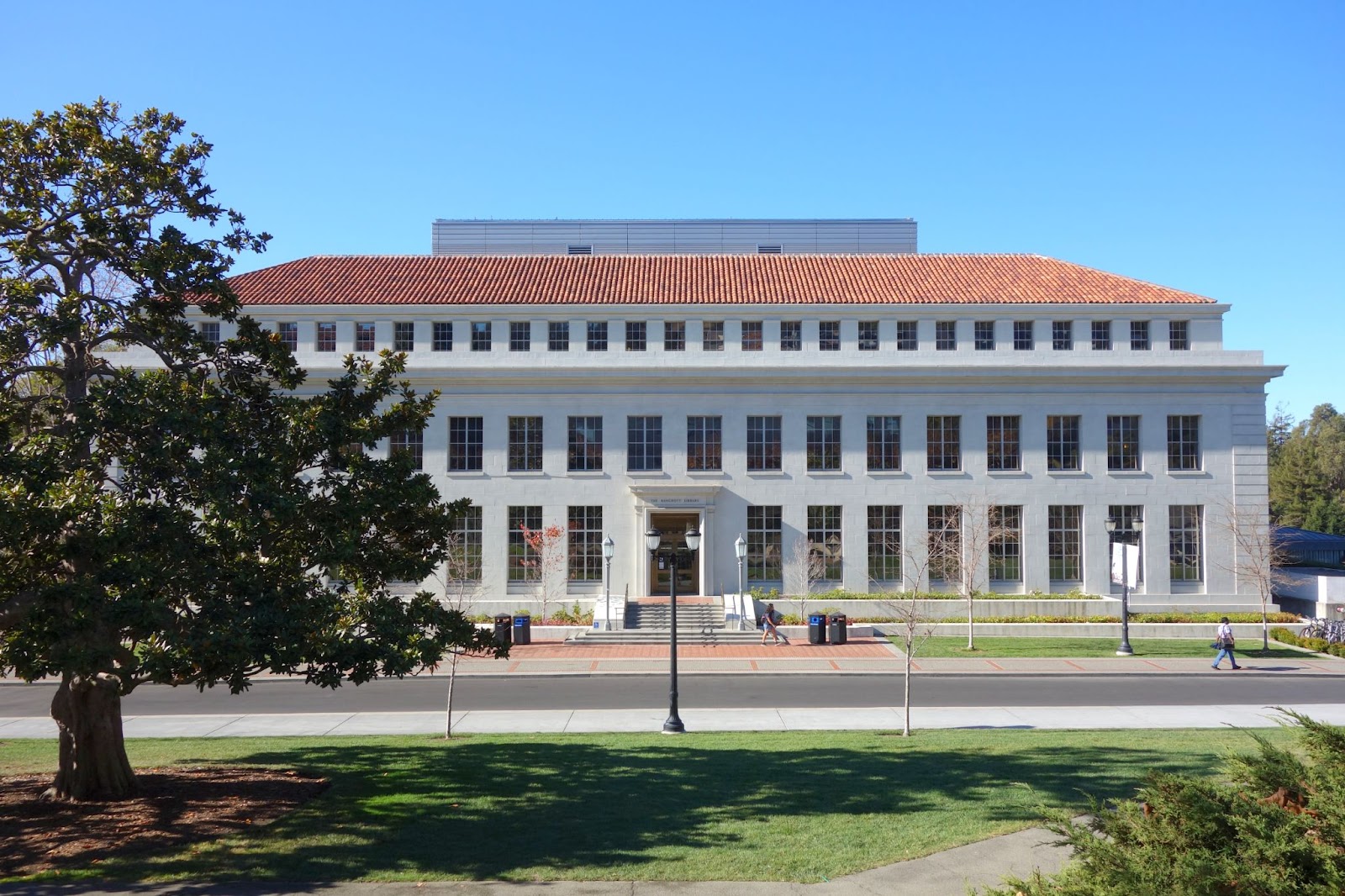 Debt Score: 7.52
Projected Earnings Score: 8.14
Future Employment Score: 5.69
Final Score: 7.11
Students who don't immediately think "fun!" when they hear "multivariable calculus" can opt for Berkeley's computer science degree rather than their engineering option (ranked #6). In addition to ditching the equations, they'll shed a little debt and earn a comparable income to their math-minded counterparts. Unlike Duke, Cal students have to choose one program.
Those who yearn for a double major can branch out into another field, from film to physics, but not electrical engineering and computer science. Despite this limitation, they'll graduate with of the world's most highly-ranked computer science degrees with average debt, plentiful job openings, and the 3rd-highest monthly salary of any undergraduate degree. And that's just good math.
4. Computer Engineering at the University of Washington-Seattle Campus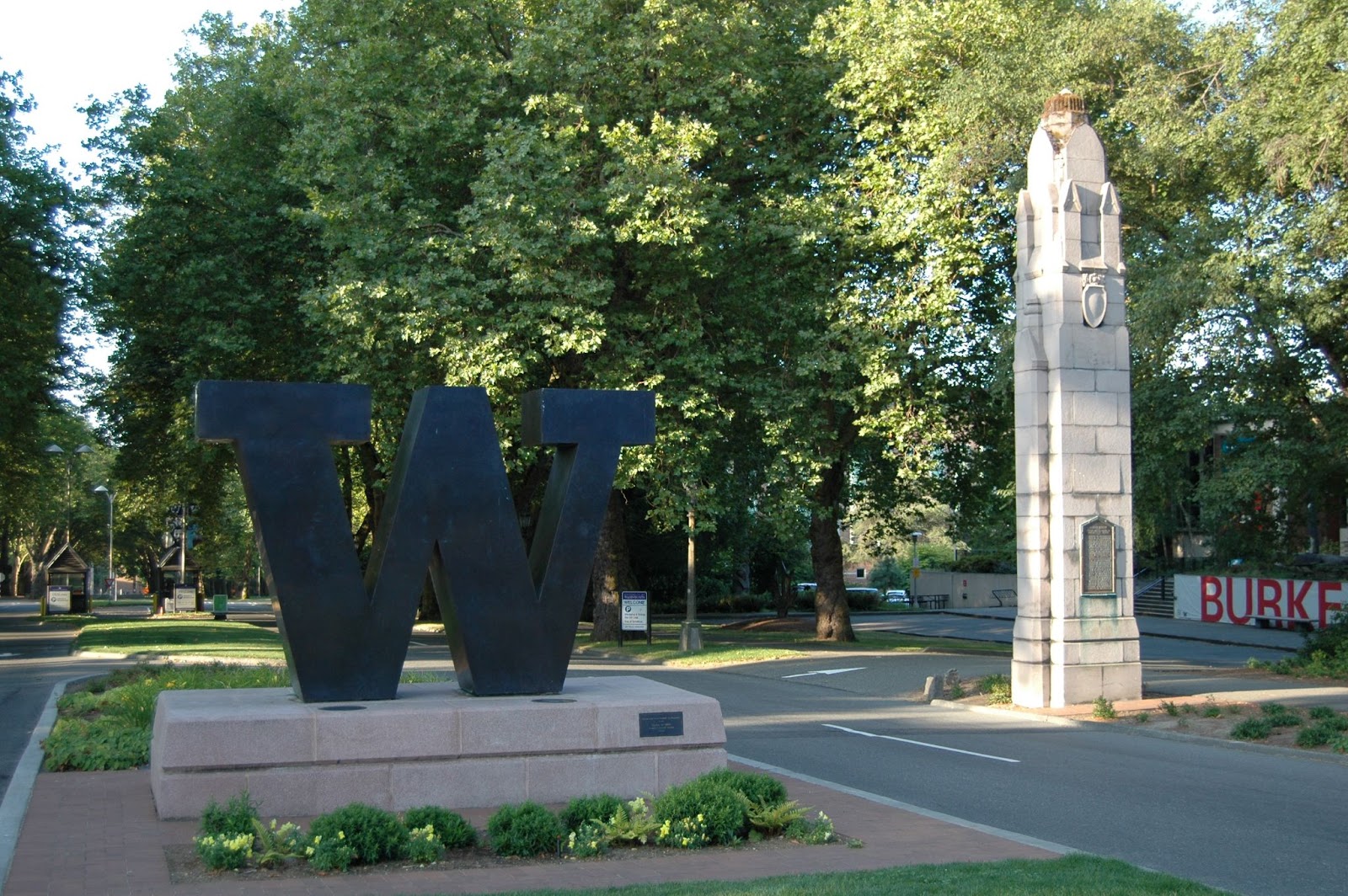 Debt Score: 7.89
Projected Earnings Score: 7.96
Future Employment Score: 5.69
Final Score: 7.18
It's not called the Paul G. Allen School of Computer Science and Engineering for nothing. Bill Gates's Microsoft co-founder, and his software legacy, helped launch Seattle's tech scene. Microsoft, Amazon, Google, and a small army of gaming companies now make a home in the Emerald City, ready to employ new computer science graduates.
It's no wonder job openings rank among the best in the country. New recruits will show up at orientation with a low debt load, higher than only Duke among the top ten contenders and in the top 5% overall. And once they secure a paycheck, they'll earn the 7th highest monthly income of all university degrees. It's like a cheat code for success.
3. Computer Engineering at the University of Washington-Bothell Campus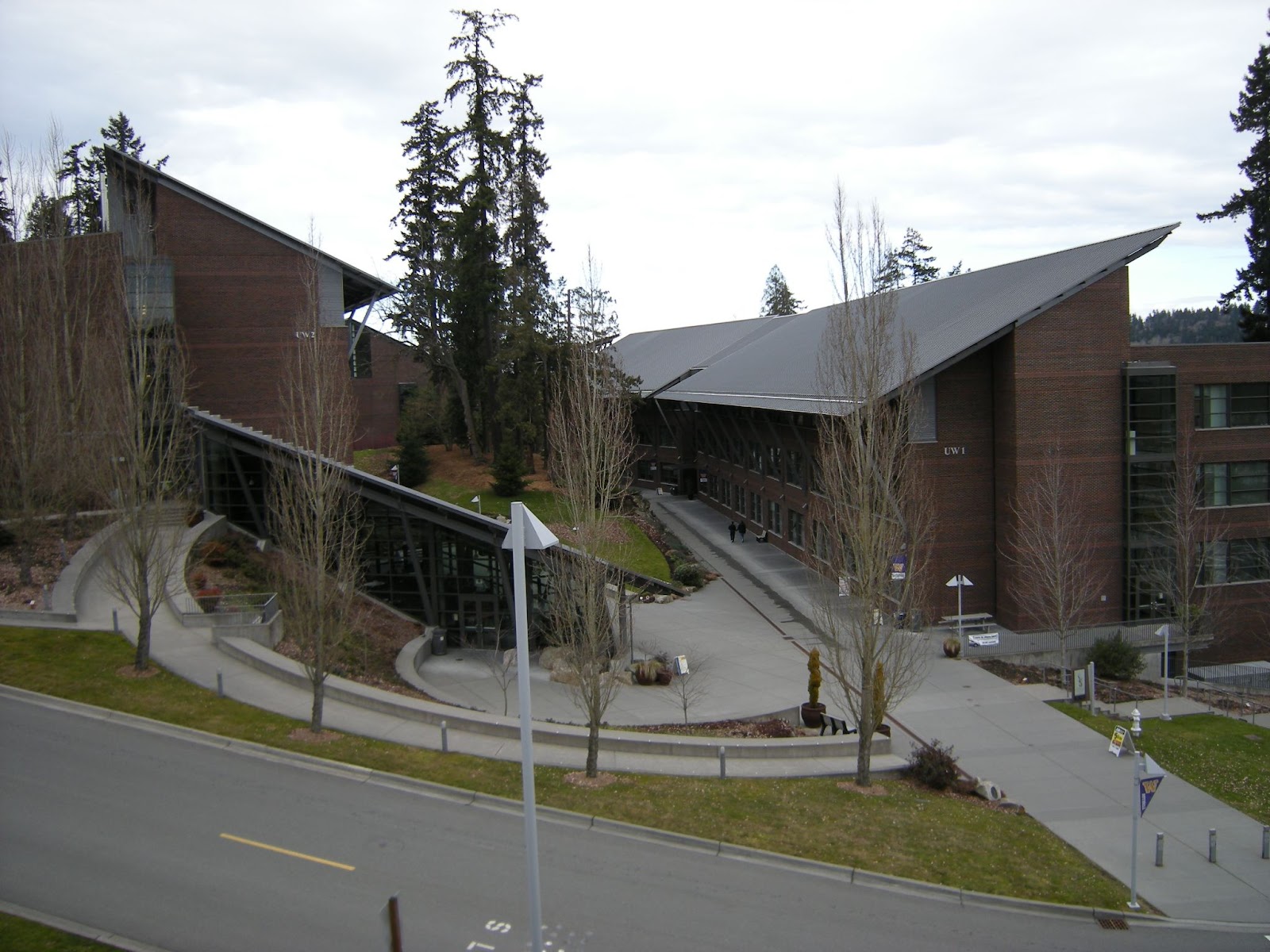 Debt Score: 7.89
Projected Earnings Score: 7.96
Future Employment Score: 5.69
Final Score: 7.18
With all the same stats as its cherry-blossom-laden sister campus in Seattle, Bothell's computer engineering degree offers students a smaller environment with all the same perks. It even has some of the same faculty, and students can take classes at the Seattle campus if they like.
When students finish their degrees, the same Seattle tech scene is ready to welcome grads with high salaries, tons of tech jobs, and low college debt. In the meantime, students can relish a smaller, suburban environment with wetlands and familiar faces in the corridors, unlike their big city counterparts. It's the same ROI, just with a different vibe.
2. Computer and Information Sciences at the University of Pennsylvania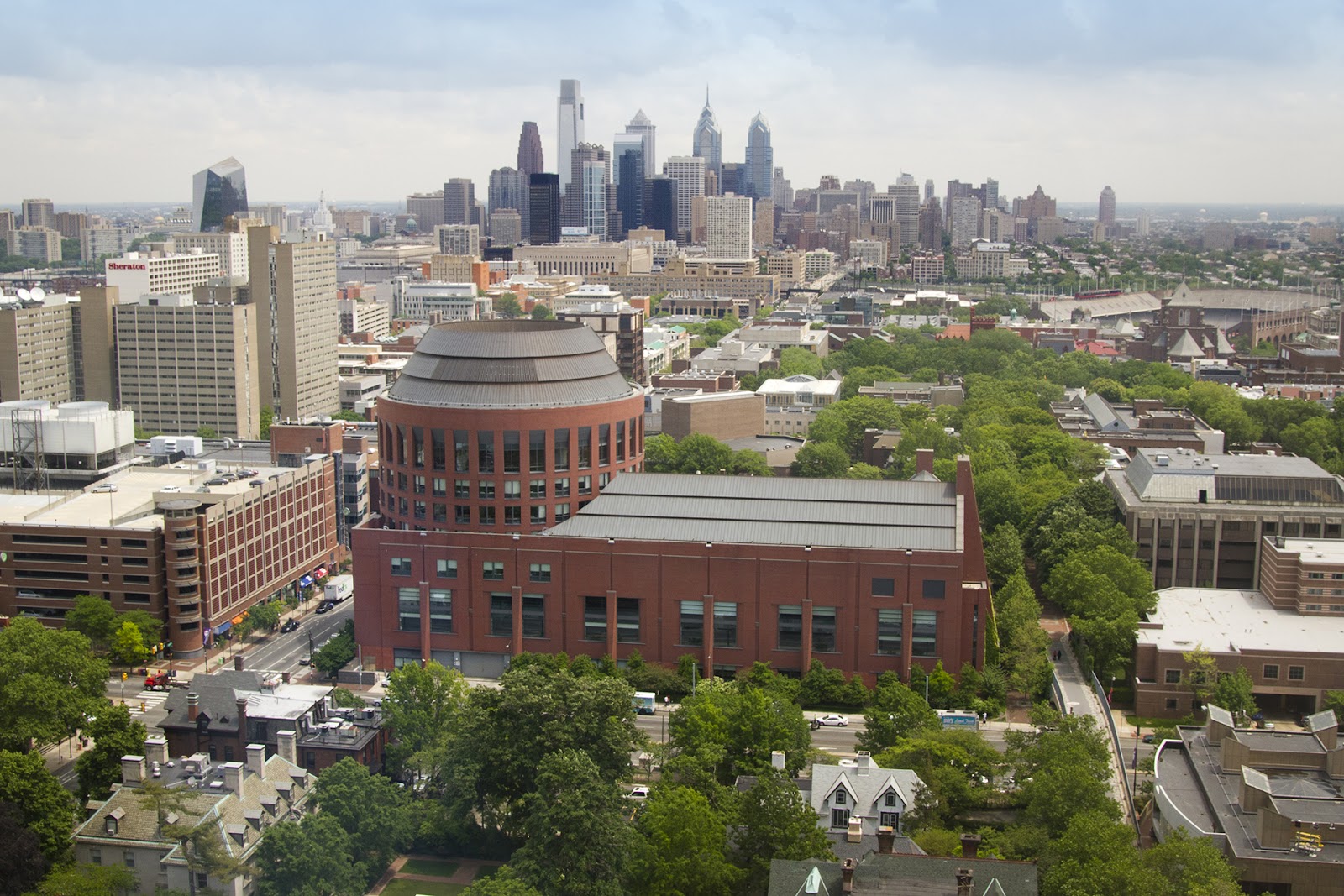 Debt Score: 6.39
Projected Earnings Score: 9.58
Future Employment Score: 6.39
Final Score: 7.45
The only Ivy League degree in the top ten, computer and information sciences at the University of Pennsylvania, offers students a low debt load (in the 20th percentile overall, though higher than much of the top ten) and a #2 monthly salary — over $11,000 monthly. With the field growing at 28% per year, grads are sure to secure their place in the industry and start earning.
While in the program, they can explore a buffet of research centers, from robotics to network sciences and visual modeling. And suppose they're not ready to commit to an engineering career. In that case, they can graduate with a Bachelor of Applied Science that offers a foundation in computer science with the flexibility to explore liberal arts and other fields.
1. Computer Science at Carnegie Mellon University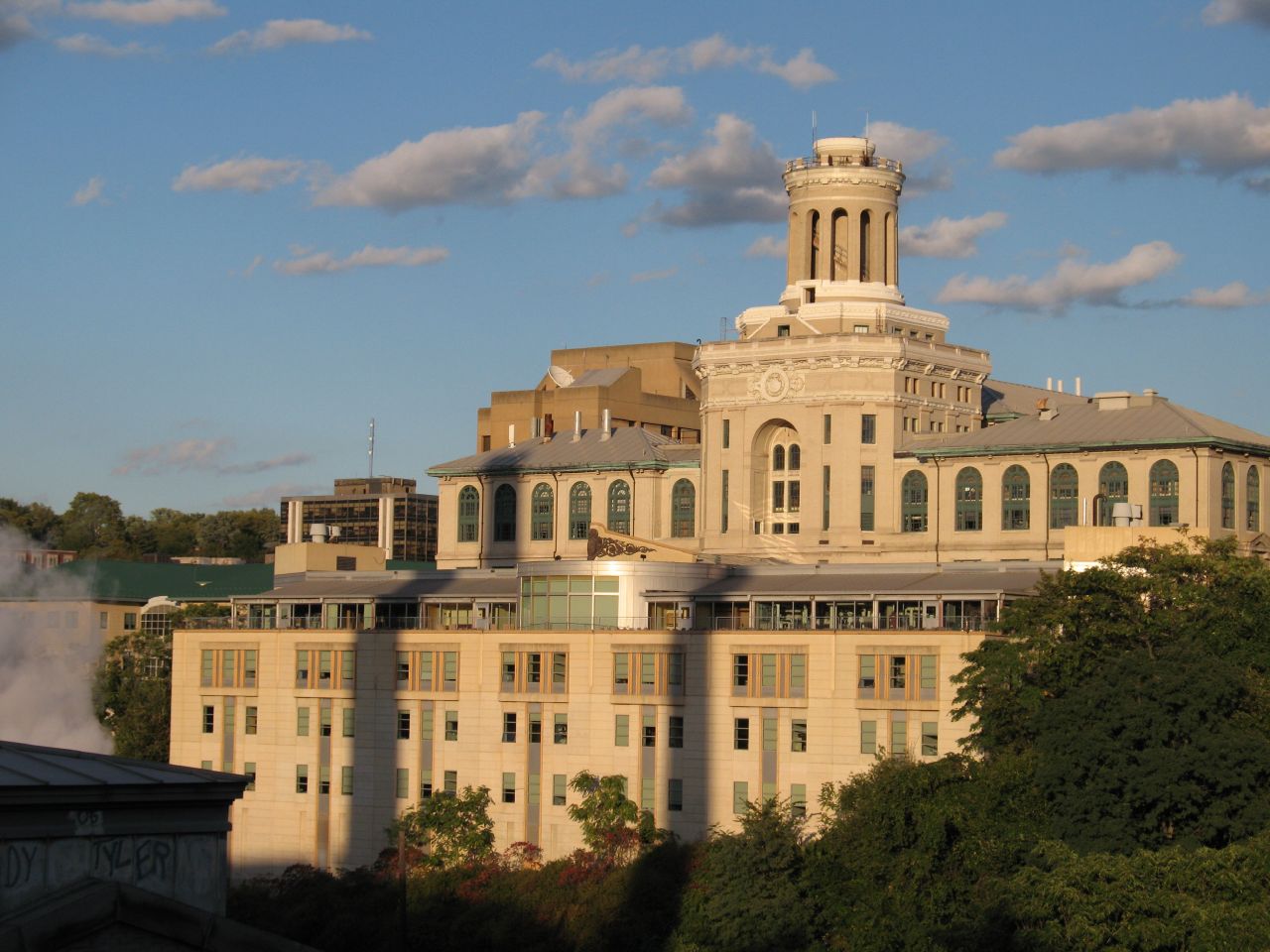 Debt Score: 6.20
Projected Earnings Score: 9.84
Future Employment Score: 6.39
Final Score: 7.48
Carnegie Mellon designed one of the first computer science degrees in the country, and the school continues to define the cutting edge of computing today, with interdisciplinary offerings like music and human-computer interaction. Although Carnegie Mellon students carry more debt than any other degree in the top ten, their debt load only ranks in the 26th percentile.
Further, computer Science graduates rank #1 for monthly earnings at graduation, so they should be able to manage their debt better. While fewer job openings in tech in the Midwest dull the employment outlook of new grads, you wouldn't know it from their top salaries.
With this elite degree, fewer jobs don't seem to be a problem. Grads can score major league jobs with this top degree for ROI. Go ahead and get spendy at Carnegie Mellon (if they'll let you). You'll likely earn it right back.
It Doesn't Always Compute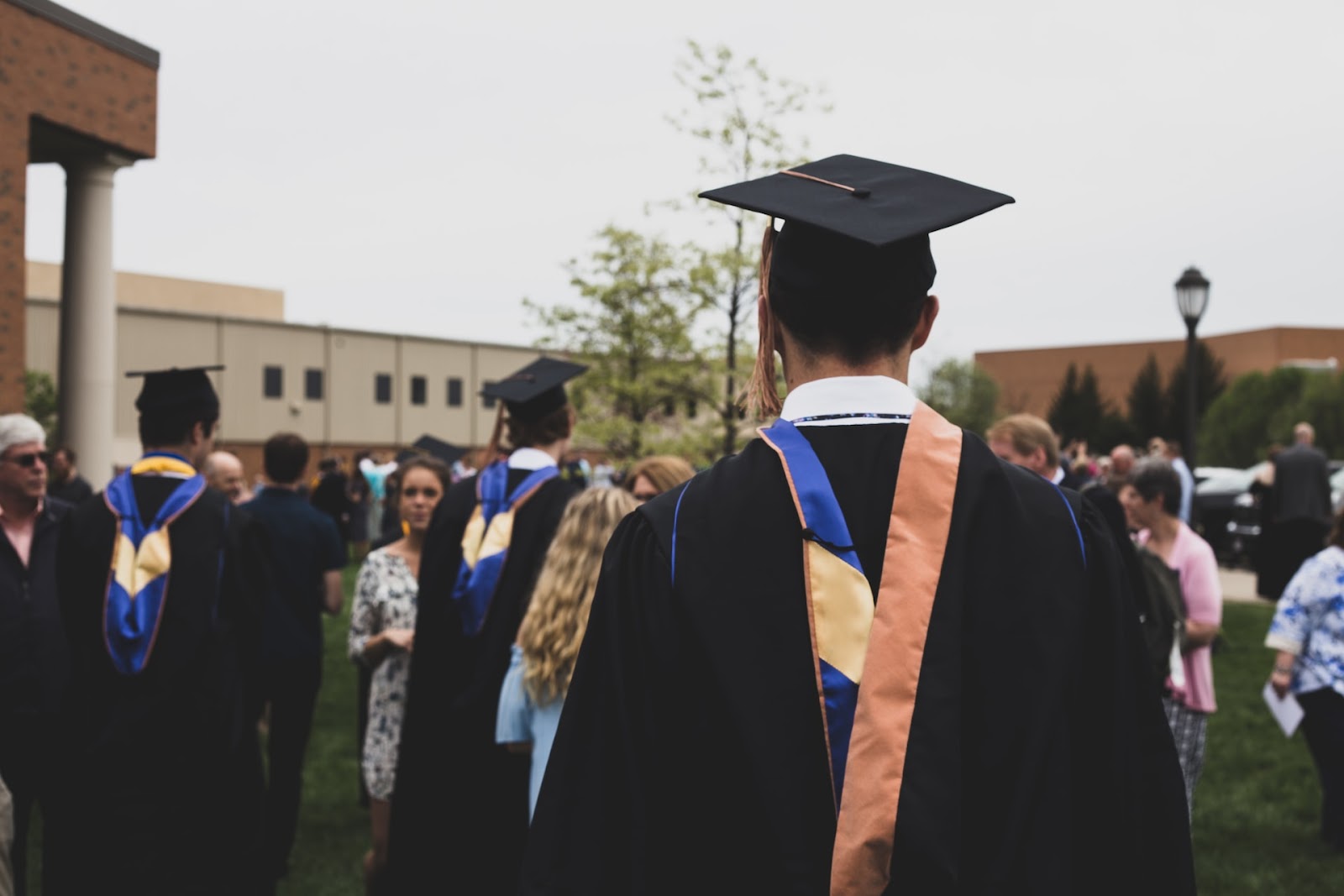 It seems like ROI has much to do with computers, doesn't it? That's partially true. But classics majors — don't panic yet. Our data show that ROI also has a lot to do with the name of your school, its price tag, and the city where its graduates will eventually look for jobs.
Besides, if everyone flocked to computer science on the promise of abundant jobs and huge paychecks, the ROI of that degree would start to dip.
Here's what doesn't work, regardless of your chosen career: Students who need to take out large loans to attend less-than-prestigious universities in economically depressed regions don't fare very well. An in-demand and high-paying degree might help some, but they'd be better served seeking out a respected school in a place that favors their desired career and that can subsidize their studies with scholarships.
For students who find a place to nourish their true dreams at the lowest cost possible, the ROI goes beyond their wallets. These grads would be able to embark on careers they're genuinely passionate about rather than only considering well-paying jobs that leave them cold.
So if you're not down with differential calculus and parallel computing, you can succeed, realize a return on your college investment, and set yourself up for success. Really.
And if it doesn't work out, you can always learn to code.
Methodology
We started with 37,000 college majors at 4,400 U.S. institutions courtesy of the most recent U.S. Department of Education's College Scorecard data analyzed by the Georgetown University Center on Education and the Workforce. After narrowing it to only Bachelor's Degree Programs at four-year institutions, we were left with 5,982 degrees across 205 majors in 50 states and U.S. territories.
Debt Score
Earnings Score
Employment Score