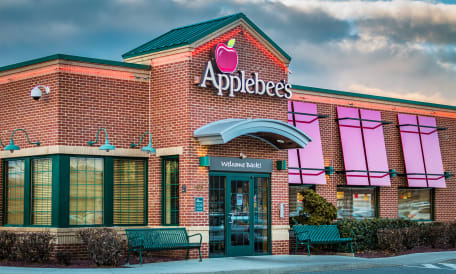 Applebee's is offering a 10% off student discount at participating locations. To receive this discount, simply show a valid student ID to your server. Check with your local store for full details.
Claim your Applebee's Student Discount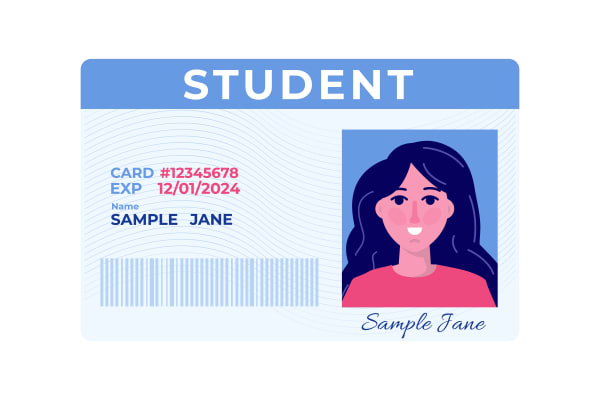 If you have additional questions about Applebee's student discount and eligibility requirements you can contact them here.
How to get the most out of Applebee's Student Discounts
Applebee's is a popular chain restaurant with many locations on college campuses across the United States. To maximize your savings with Applebee's student discount, sign up for their rewards program. Earn points each time you dine with Applebee's for free items and perks.
Other Ways to Save at Applebee's:
Similar Stores with Student Discounts:
Student Discount FAQs
What types of businesses offer student discounts?
Students will be happy to know that nearly every type of business offers student discounts. According to BrokeScholars database of student discounts, fashion and beauty retailers lead the way for online student discounts. For in-person offers, restaurants and events are most common.
How do I prove I'm a student?
How you verify your student status will depend on whether the student discount is for in-store or online use. For use at a physical location, you will simply need to show a valid form of student ID. For use online, retailers will require you to sign up with an official university email address to confirm eligibility. This can vary company to company, so check with the issuing business directly.
I was unable to verify my student status online, what should I do?
If you are a valid student but unable to verify your account, do not panic. If you attend a smaller university your school simply may not be listed in the verification system. Contact the company offering the discount directly. They will ask for other forms of verification, such as a government issued ID and a transcript or acceptance letter.
How many times can I use a student discount?
This will depend on the specific discount you wish to use. Based on our data, it seems most student discounts at restaurants and physical stores will offer students a discount on every purchase. However, student discounts offered by online retailers tend to only work once, or during a specific time of year. Read the fine print of the student discount you intend to use for the best answer.
Can I combine my student discount with other promotions?
The answer to this depends on the company offering the student discount. For online retailers, often you will be able to combine your student discount with ongoing sales and free shipping offers, but not with other promo codes. In-store offers seem to be more flexible, allowing you to apply print coupons and your student discount together.