ZipCar offers student discounts and perks at select universities, including savings on hourly and daily rates. Click "Get Discount" to be taken to ZipCar.com and search your universities eligibility. If your university participates, select a discounted plan to save on your next rental.
Claim your Zipcar Student Discount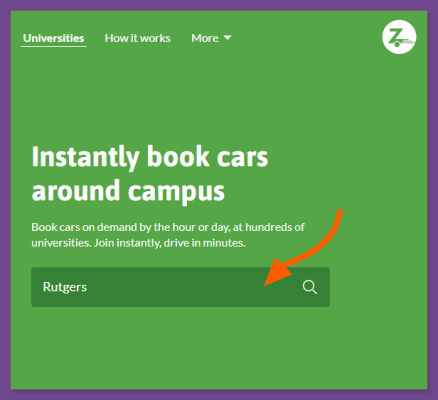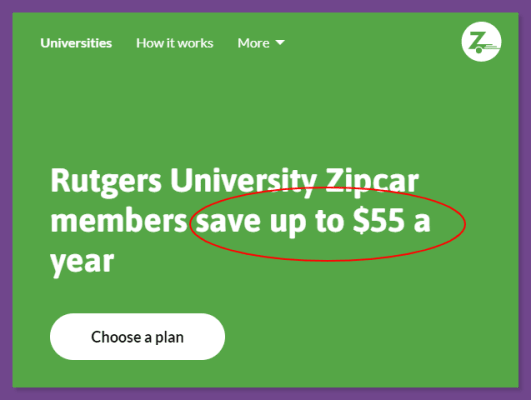 If you have additional questions about Zipcar student discount and eligibility requirements you can contact them here.
How to get the most out of Zipcar Student Discounts
Zipcar is a popular car rental service offering students discounted rental options near hundreds of campuses across the United States. To maximize your savings sign up for Zipcar rewards to start earning points towards your next rental. For extra points refer your classmates and receive 10 rewards points for each referal.
Other Ways to Save at Zipcar: