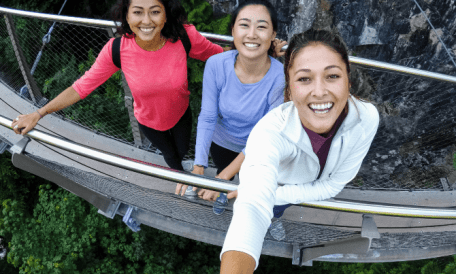 GoPro is currently offering a 3% off Teacher discount. To claim this offer you must first verify your Teacher status with ID.me. Head to the GoPro Hero Discounts page and click "Verify with ID.me". Select Teacher and fill out the verification form with your school name and email address. Once approved you will receive an exclusive 3% off Teacher discount code from GoPro.
Claim your GoPro Teacher Discount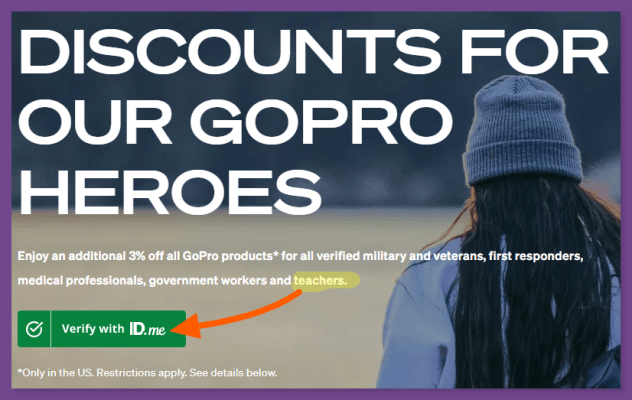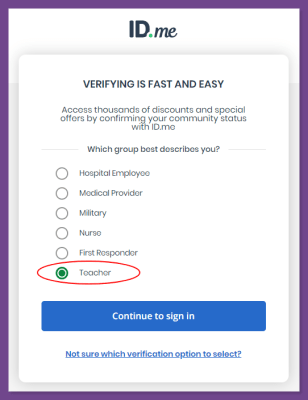 If you have additional questions about GoPro teacher discount and eligibility requirements you can contact them here.
How to get the most out of GoPro Teacher Discounts
GoPro is a popular camera and video brand among Teachers. To maximize savings Teachers can combine their GoPro Teacher discount with ongoing sales and free shipping offers. For even more perks and discounts Teachers can sign up for the GoPro VIP Purchase Program.
Other Ways to Save at GoPro: